The University of Cincinnati is set to host the inaugural Ohio Latino Student Summit sponsored by the Office of Ethnic Programs & Services, UC Blue Ash, Lindner College of Business, and the UC Division of Student Affairs.
The 2016 Ohio Latino Student Summit: Building Your Leadership Team, will be a one day summit held on UC's main campus during the upcoming fall semester.  The purpose of the summit is to connect, empower, and build community while enhancing the Latino/Hispanic student leadership experience in Ohio, through workshops, motivational speakers, networking opportunities and the creation of an action plan to enhance the Latino/Hispanic student experience on your respective campuses. This summit is open to anyone who has an invested interest in enhancing the Latino/Hispanic student experience, as well as any students wanting to gain leadership, professional and networking skills to encourage student success on campus.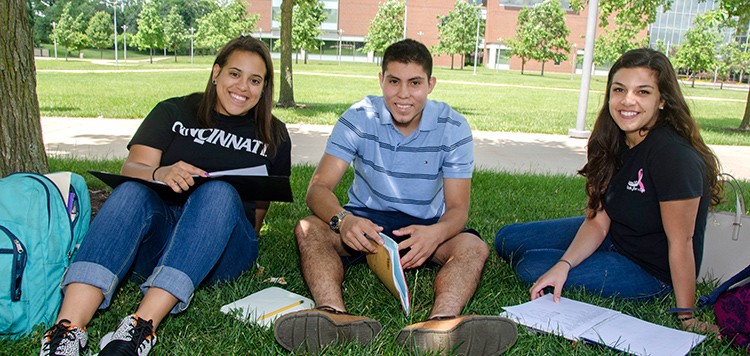 The event holds Friday, October 21, 2016 from 8:00 a.m. – 4:00 p.m. at the University of Cincinnati Tangeman University Center (TUC)  Click here for information on lodging, parking and campus maps.