Looking for a Job… check out "Hire Dayton"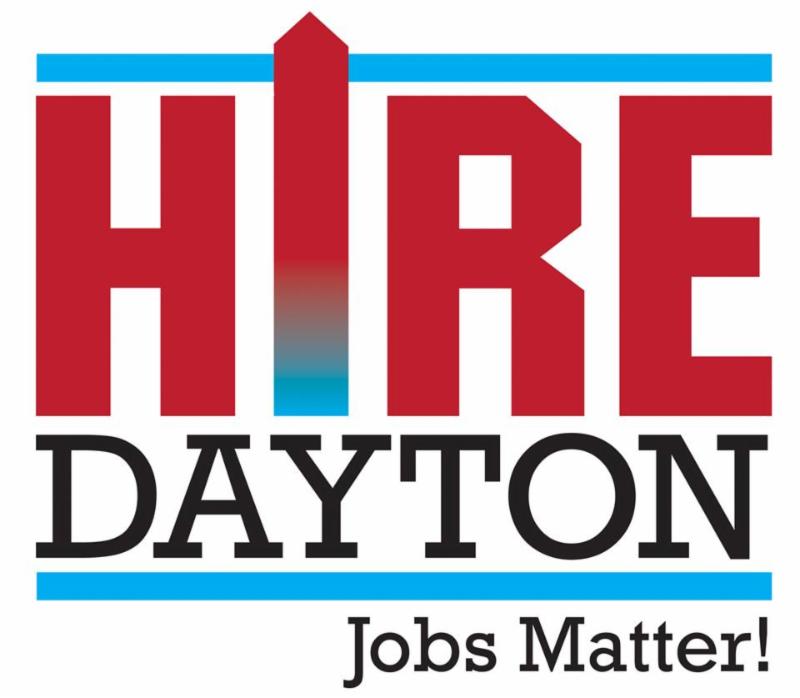 If you are looking for a job in the Dayton region; you are in luck.    Hire Dayton, an employment initiative recently launched by Commissioner Joey D. Williams, is connecting Dayton's workforce with employment and career opportunities in the region.=
"The City of Dayton and the region are seeing an increase in new jobs. We must make sure that the citizens of Dayton are aware of job openings," Commissioner Williams said. "It is incumbent upon us to ensure that our citizens, especially those that have experienced job loss in the recent recession, find new opportunity in the recovery."
Independently owned distributor I Supply Company announced its participation in Hire Dayton last week by publicizing a number of open warehouse and driver positions.
Job seekers are encouraged to watch the Hire Dayton web page for opportunities, such as the Logistics and Manufacturing Career Fair on August 20 at the Dayton Convention Center.
Companies interested in collaborating with Commissioner Williams and the Hire Dayton initiative should contact Hilary Browning at 333-3659 or Hilary.Browning@daytonohio.gov for details.