Nigerian teen excels in "The American Dream" essay contest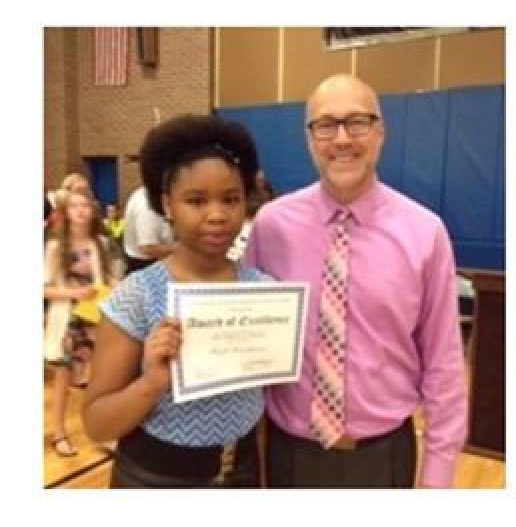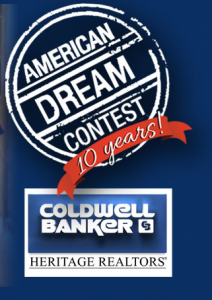 13-year-old Adaobi Iwuanyanwu, is the Runner-up Winner of the 2017 "The American Dream" essay contest hosted by Coldwell Banker Heritage of Dayton, Ohio. Adaobi, daughter of Dr Obiwu Iwuanyanwu, of Central State University, is also winner of the 2015 Drug Abuse Resistance Education Program (D.A.R.E.) essay contest organized by the Xenia Police Department.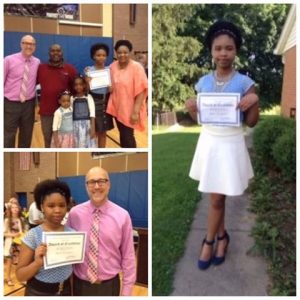 The American Dream annual essay contest pushes students' imaginations to think about their home in a new light. Topics include writing about family traditions, heritage, the meaning of home, and what the student's "American Dream" may be. The achievement of Adaobi, a student of Warner Middle School in Xenia ,Ohio attests to her heritage as a daughter of immigrant parents from Nigeria in West Africa.